The Cost of Unfair AI
How Biometrics Can Make or Break Reputations and Businesses
It is an opportune time to ask, what kind of biometric algorithm are you using? What is its provenance, and how can you even judge whether it was created ethically? Biometrics and AI have proven to provide immense value. It should not be dragged down by unexpected costs of unfair AI.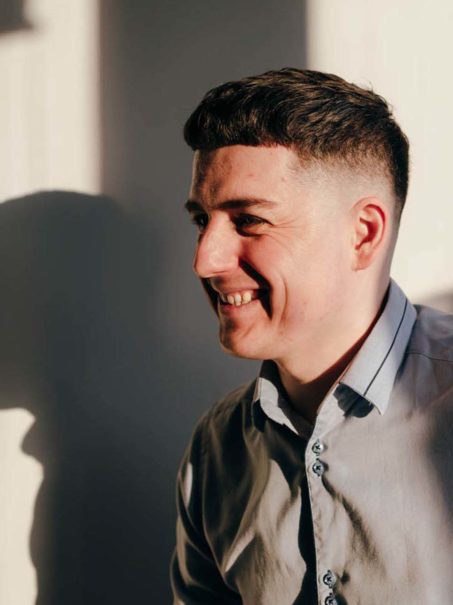 Technologies are not value-neutral; they are imbued with the values of their creators. How can the ethical values that society deem important be reflected in technologies?
Read more
Banking apps are not supposed to be distinctive and fun, but secure and customer-centric. The market forces banks to differentiate themselves but not many do rigorous customer research that would help them better understand what their customers truly want.
Videocalls have been a foolproof standard for liveness checks, but they are expensive, unnecessary and difficult to scale.
Learn how implementing automated identification and onboarding put Home Credit in the leading position of a very specific market.
More Issues